Get in touch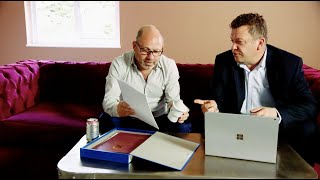 Why do I need a Patent Attorney?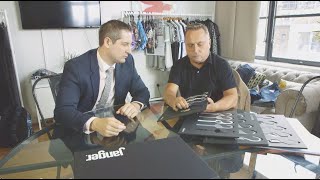 Why do I need to protect my Intellectual Property?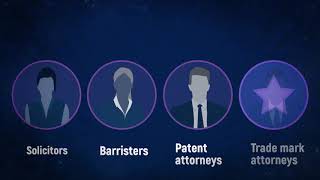 Intellectual Property - Why You Should Choose the UK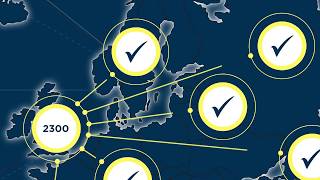 European patent work unaffected by Brexit
1 Hour Free Consultation
We offer an hour's free consultation to all new clients to discuss their requirements. If you would like to set up a meeting, please call us, or use the form opposite to leave your details so that we can contact you.